Nora Bengoa Vergniory
Group Leader
Ikerbasque Research Fellow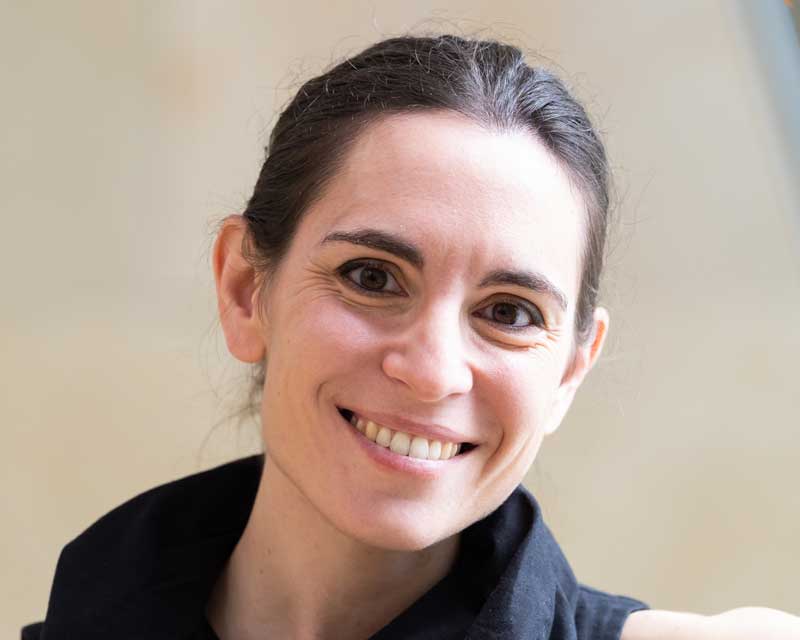 Research groups:
About me
In 2018 I became an Oxford-BMS/Celgene Research Fellow studying alpha-synuclein aggregation and glial activation in Parkinson's. I joined the Wade-Martins laboratory in 2015 and have since worked on the role of alpha-synuclein aggregation in Parkinson's disease.
After graduating I started and Masters in Molecular Biology and Biomedicine, in which I studied the differentiation of human embryonic carcinoma stem cells. This led me to develop an interest in the use of stem cells as models for human neuronal differentiation.
In 2014 I completed a PhD at the University of the Basque Country which focused on the study of the role of Wnt signaling during early neuronal differentiation in human stem cell models.