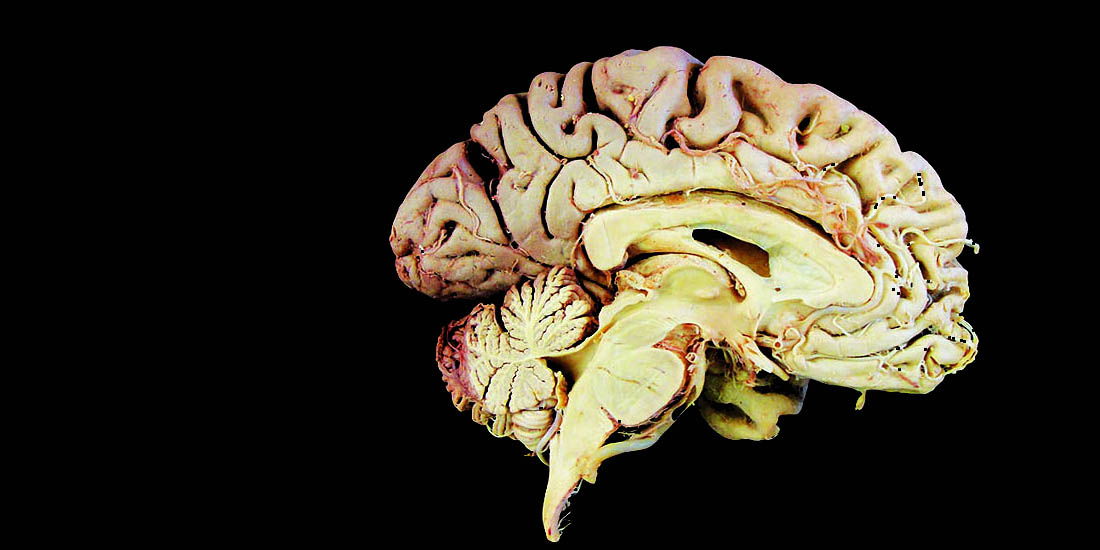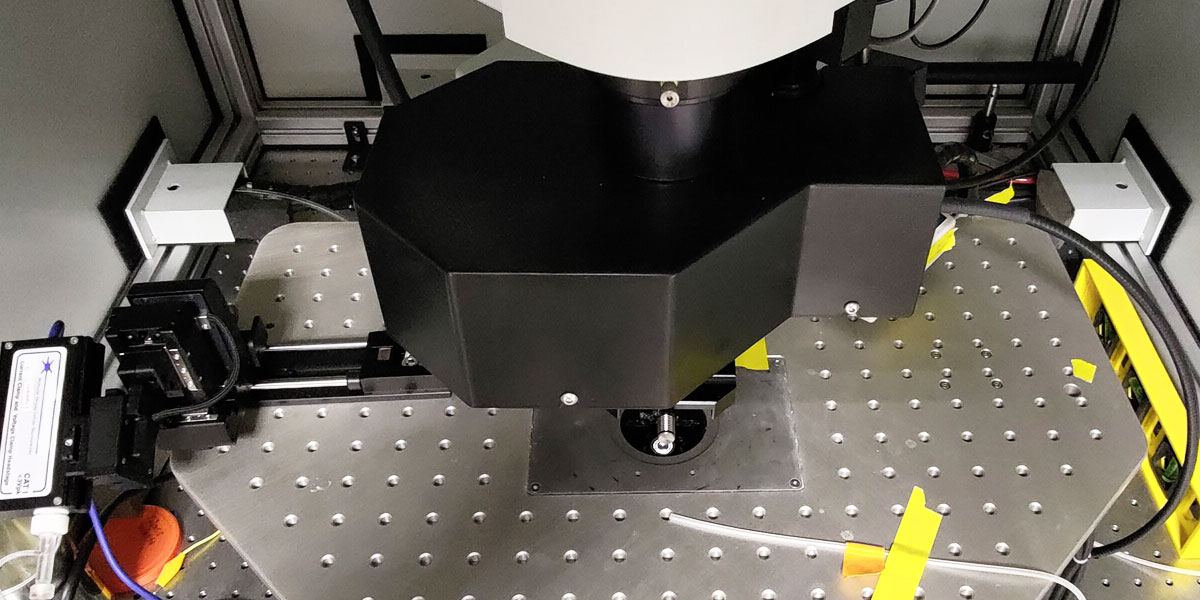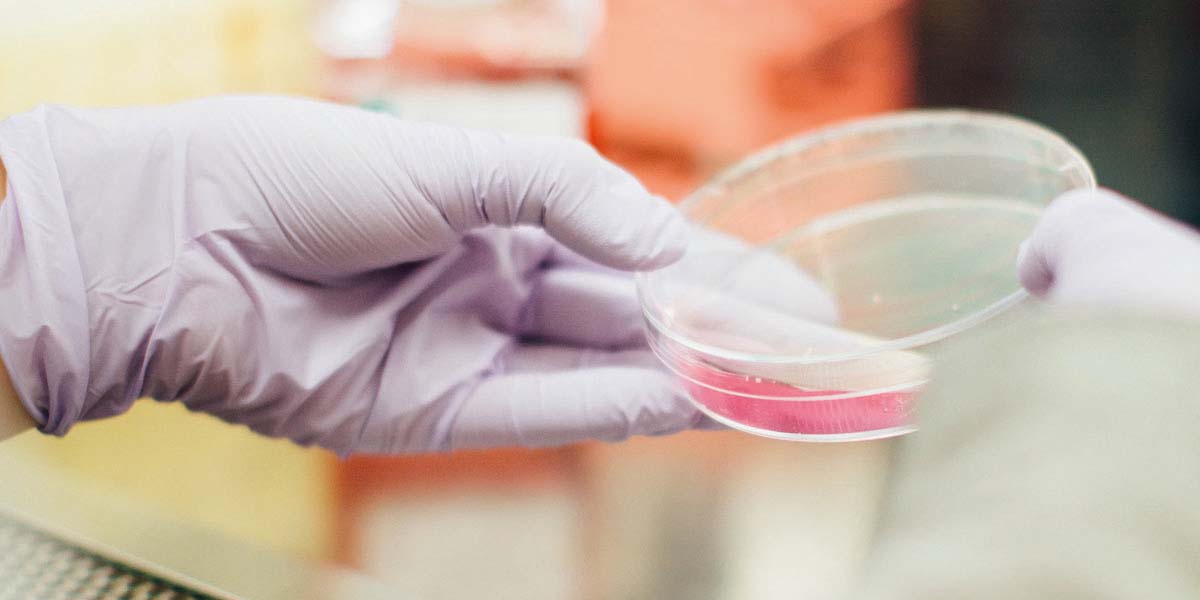 home_slider_1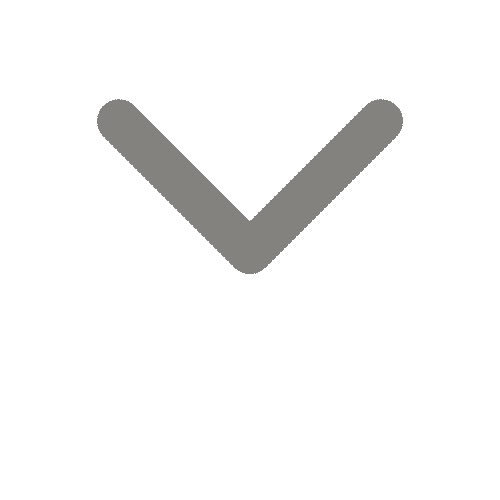 Our strategic direction is centered
in the in-depth study of neuronal-glial biology
in normal and pathological brain
home_slider_1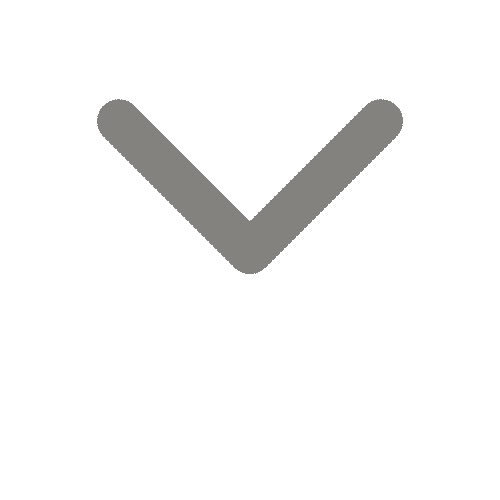 Our facilities include state-of-art optical imaging equipment, cell analytics, and platforms for biomarker detection and creation of human biomodels.
home_slider_1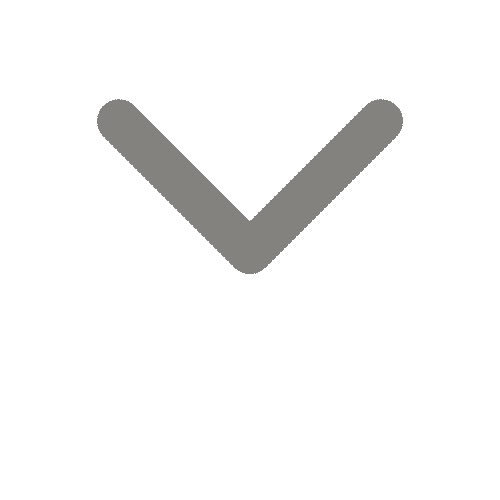 If you want to join us, and
contribute to unravel neuron-glia
interactions in health and disease
check the Guide to Applicants.
At Achucarro we have a vibrant scientific community, and an environment to live and research that you will love, check out our latest events.