Platform for Human Biomodels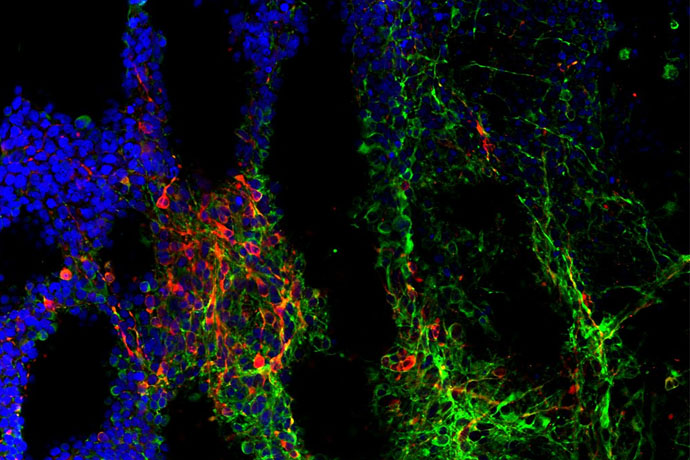 The Basque Biomodel Platform for Human Research (BBioH) develops iPSC-derived human biomodels and offers services for human research and drug screening for internal and external users.
Our main objectives is to reproduce the principal stages of brain development, to model biological, biochemical and molecular hallmarks of the brain physiopathology and foster experimentation through humanized models. BBioH is a joint collaboration between Achucarro Basque Center for Neuroscience and Instituto Biofisika. BBioH strives to bridge the gap between the lab and the clinic.
BBioH has highly-qualified staff to operate the facility and assist users in identifying the best 2D and 3D cellular models to unravel their biological and biomedical questions.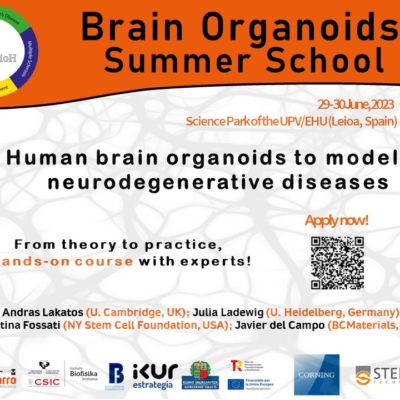 The Platform is organizing a Brain Organoids Summer School during June 29 and 30, 2023.
More information:
This Platform has the support of the IKUR Strategy of the Department of Education of the Basque Government.