The Platform of Human Biomodels organizes a "Brain Organoids Summer School"
The main objective of the School is to train the participants in the generation and processing of brain organoids and inspire the elaboration of new collaborations/projects through the close interactions between the speakers (mentors) and the students.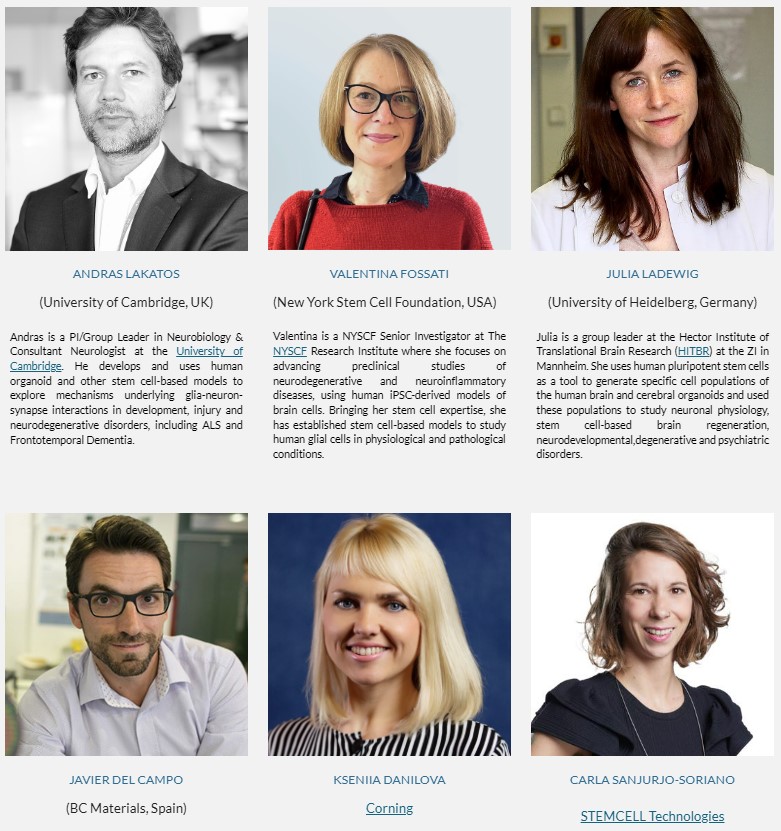 From June 29 to 30, this school will gather an outstanding faculty that includes experts in the field like:
KSENIIA DANILOVA
JAVIER DEL CAMPO
VALENTINA FOSSATI
JULIA LADEWIG
ANDRAS LAKATOS
CARLA SANJURJO-SORIANO
This advanced training course will be held in the environment of ACHUCARRO, within the Science Park of the UPV/EHU in Leioa, Spain. We are in the metropolitan area of Bilbao.
Final deadline for registration, February 24th, 2023