Jaime Sagarduy Barrena
General Manager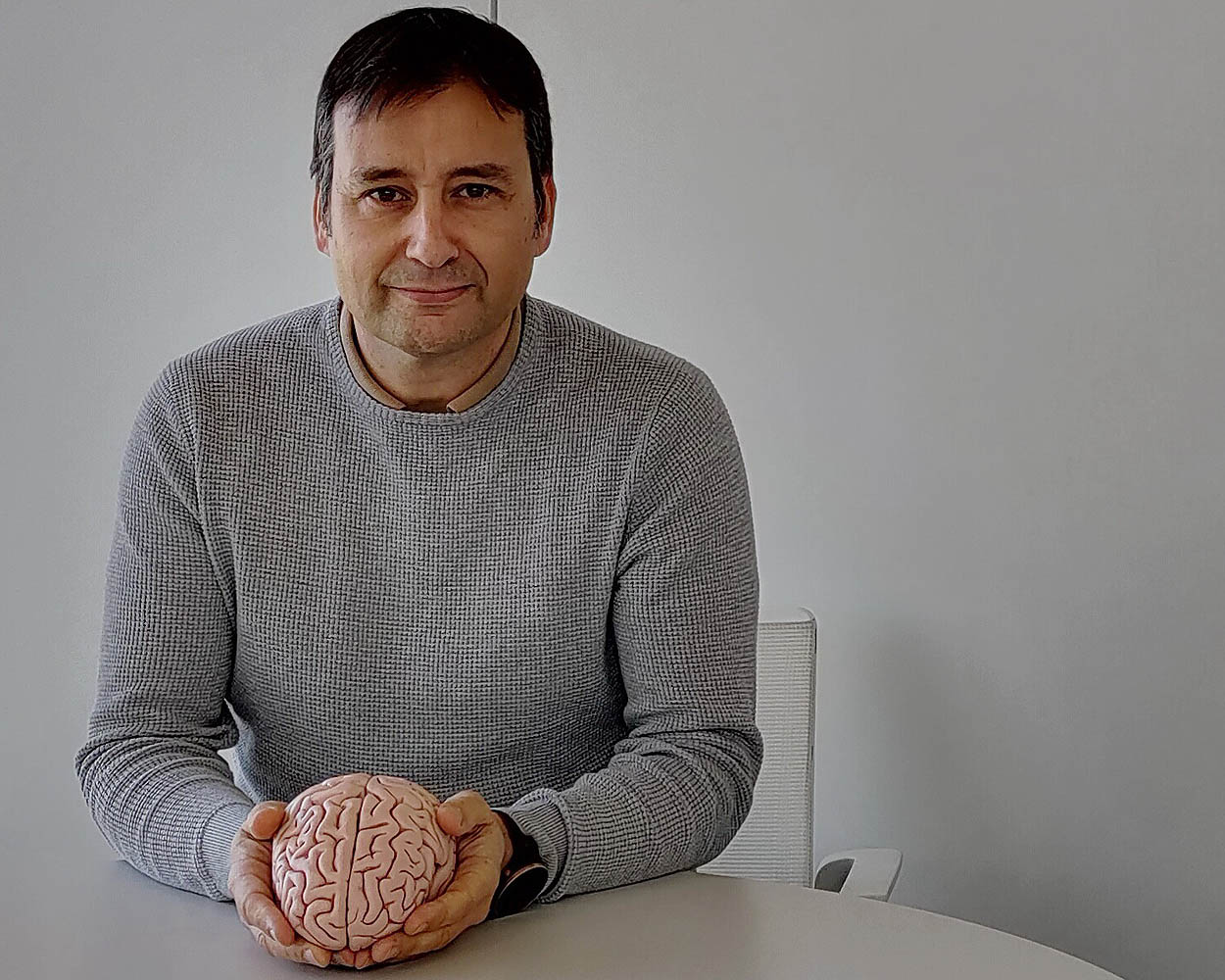 About me
I was appointed General Manager of ACHUCARRO by the first Board of Trustees, back in 2012. During this time, our team strived to develop an advanced management model so our research centre can tackle the challenges of scientific research in the XXI century.
My professional profile is in Linkedin.
I had a conversation with BizkaiaGara in March, 2023.