Ignacio Torres Alemán
Group Leader
Ikerbasque Research Professor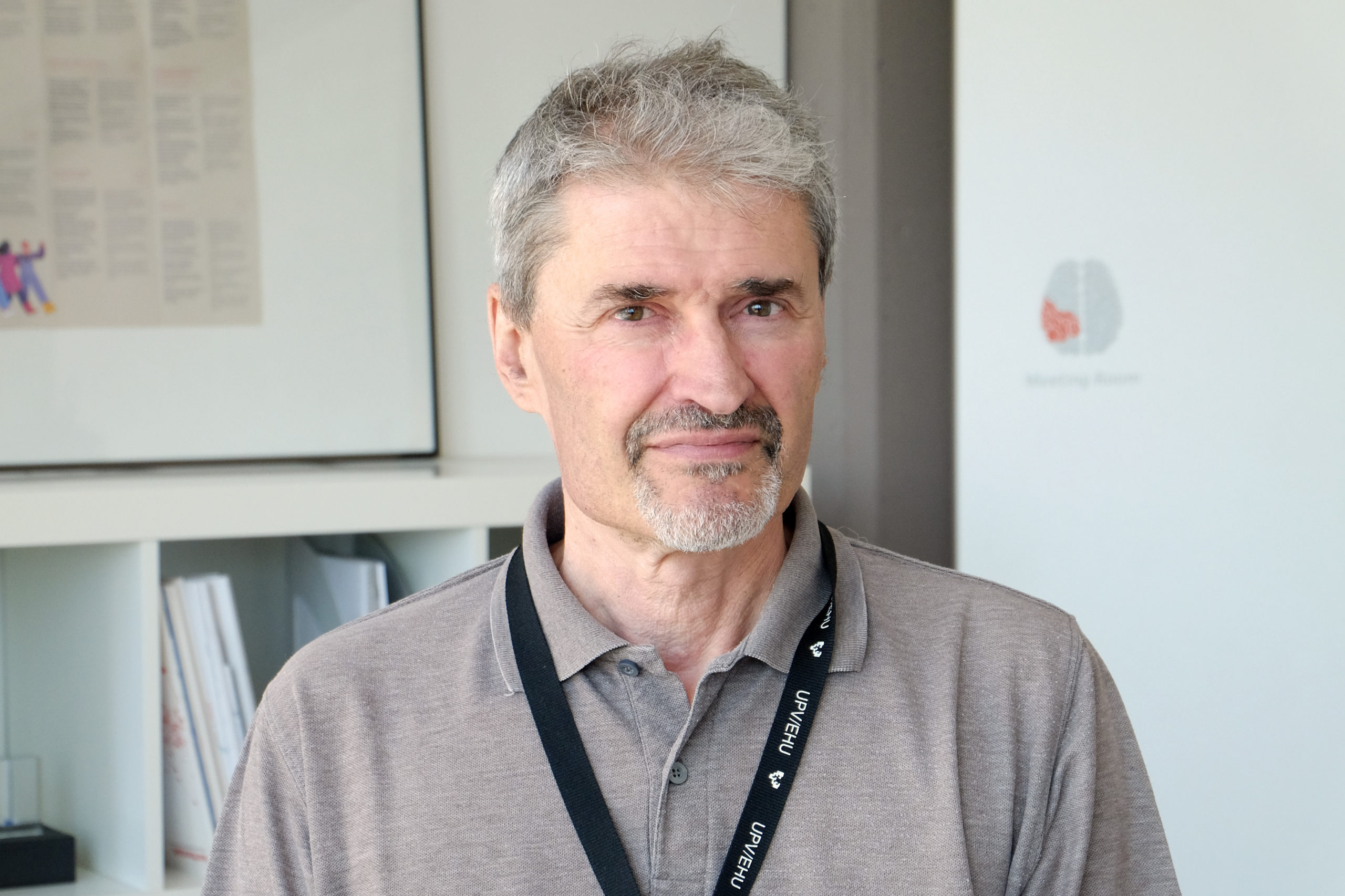 Research groups:
About me
Our lab works on the neurobiology of insulin factors.
We established that IGF-I is a potent neurotrophic factor that plays important roles in brain health and disease and that interacts with insulin in an intricate fashion, in part probably involving hybrid insulin/IGF-I receptors.
More recently, we are interested on circuits involved in the regulation by insulin peptides of mood, cognition and underlying energy requirements within an intricate neuron-glia cross-talk.
Our lab is part of ciberNed, the Spanish Excellence Network of Research on Neurodegenerative Diseases.