Fernando García-Moreno
Group Leader
Ikerbasque Research Associate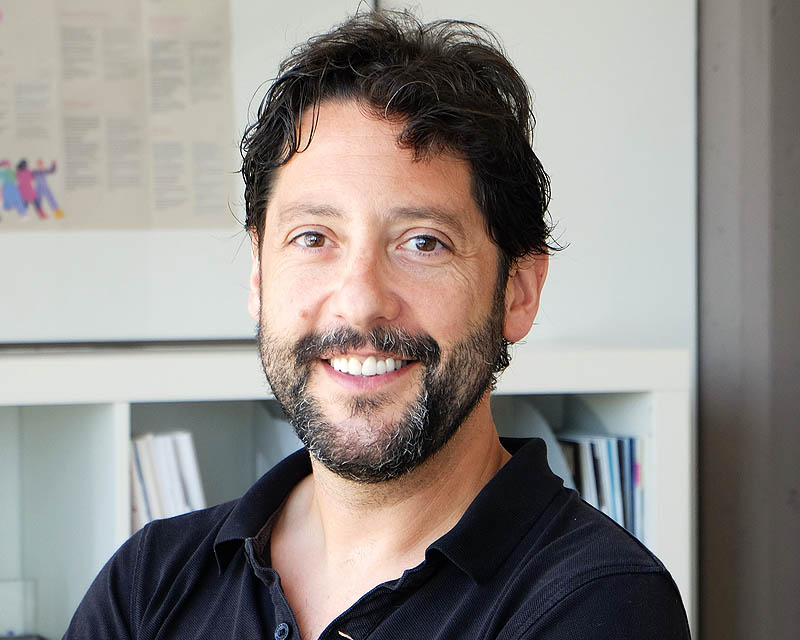 Research groups:
About me
Dr Fernando García-Moreno studied biological sciences and neurobiology at the Universidad Complutense de Madrid (Spain). He earned his PhD at Cajal Institute and Universidad Autónoma de Madrid in Spain, working on the development of the neocortex with Prof. Juan de Carlos. In 2009, he joined the group of Prof. Zoltán Molnár at the University of Oxford, as a postdoc first and as junior group leader later. He investigated the evolutionary origin of the neocortex.
Since 2016, he is an Ikerbasque Research Associate, and settled his group in ACHUCARRO.
His lab now focuses on the evolution of vertebrate brain development.
You can also find us in Twitter: @PhyloBrain