Fabio Cavaliere
Senior Researcher
Director of the Biomodel Platform for Human Research (BBioH)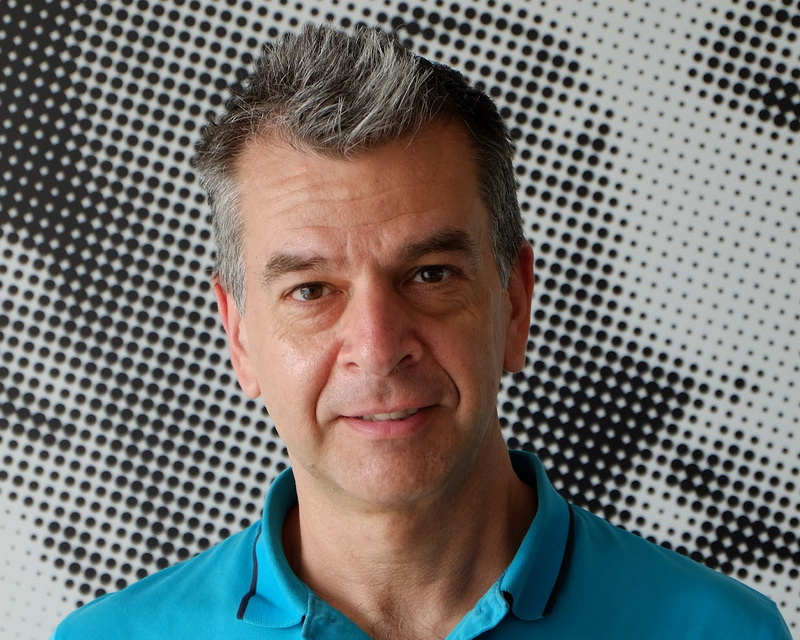 Research groups:
About me
Research interest
I study the mechanisms of cell regeneration and its relevance in CNS neurodegeneration and insult, especially in Parkinson's disease and brain ischemia. The focus of the investigation is on the role of astrocytes as a mediator of neuronal metabolism and viability. The experimental models we use can range from in vitro cultures of rat adult neural stem cells (NSCs) to patient-derived pluripotent stem cells (iPS).
Experimental approaches
Brain organoids
Rat cell cultures (primary culture of post-natal SVZ-NSCs, organotypic)
Brain focal ischemia (intraluminal Middle Cerebral Artery Occlusion)
Human iPS-derived glia and neurons • Immunological assays (immunofluorescence, whole mount, Western blot)
Microfluidic
Metabolic and biochemistry assays
Molecular assays (PCR, PLA)
Collaborations
Universidad de La Laguna (Tenerife), HM CINAC (Madrid), CIMA (Pamplona), Biocruces Bizkaia (Barakaldo), Universitè de Bordeaux, Università di Roma Tor Vergata, University of Oxford, Universitäts klinikum Hamburg Eppendorf.
Publications
Shedding light on the etiology of neurodegenerative diseases and dementia: the exposome paradigm

npj Mental Health Research

(Nov, 2022)

DOI: 10.1038/s44184-022-00018-3

Characterization of molecular biomarkers in cerebrospinal fluid and serum of E46K-SNCA mutation carriers

Parkinsonism & Related Disorders

(Mar, 2022)

DOI: 10.1016/j.parkreldis.2022.01.024

Astrocytic atrophy as a pathological feature of Parkinson's disease with LRRK2 mutation

npj Parkinson's Disease

(Mar, 2021)

DOI: 10.1038/s41531-021-00175-w