Ainhoa Plaza Zabala
Senior Researcher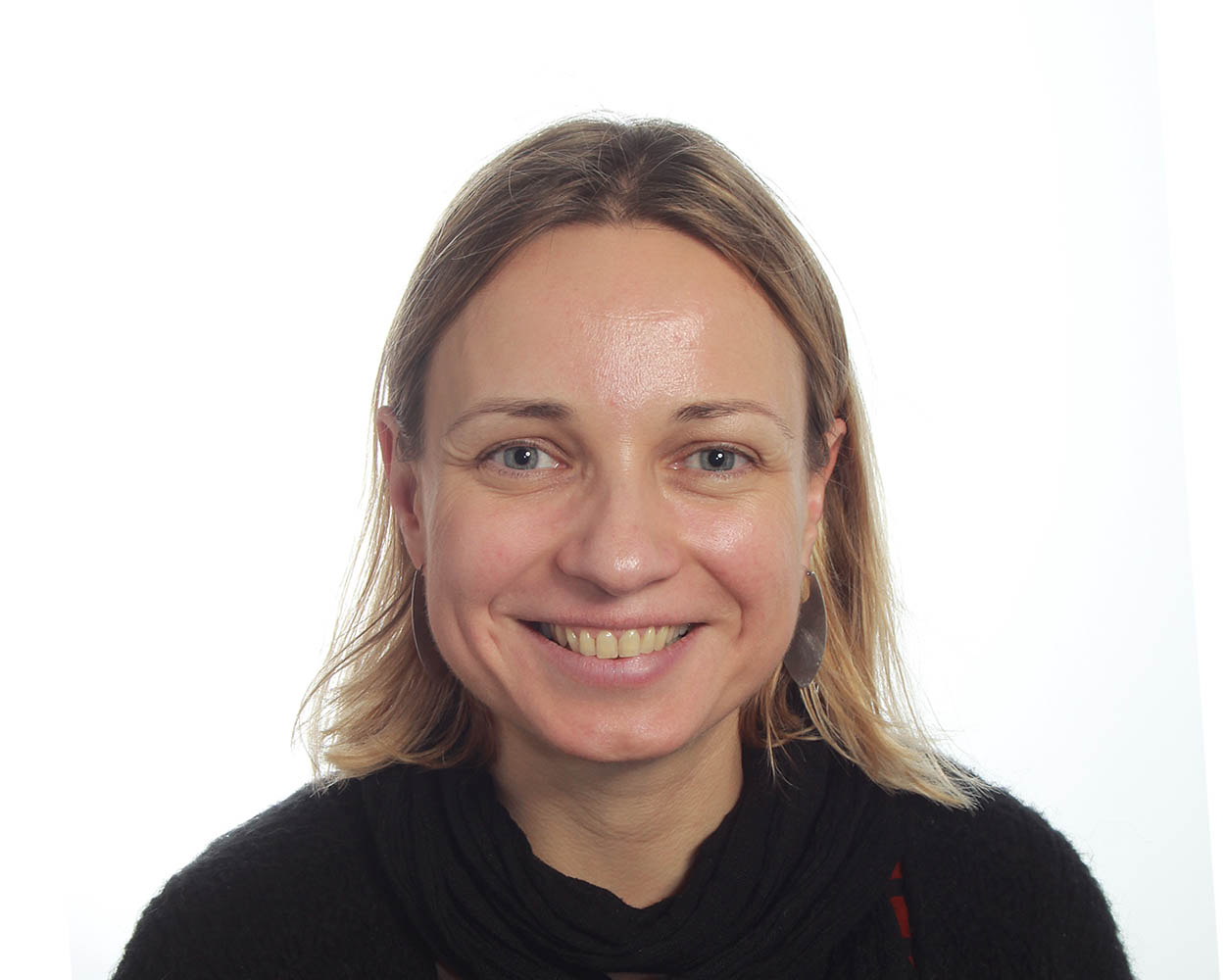 Research groups:
About me
Graduated in Human Biology (2007) and Doctor in Biomedicine (2012) by Pompeu Fabra University (Barcelona), I developed my PhD thesis in behavioral pharmacology. With the purpose of understanding the cellular mechanisms leading to brain functions, I then moved to the cellular neuroscience field for the post-doc. During this period (2014-2021), I studied the role of the autophagy-lysosomal system first shortly in neurons (Vall d'Hebron Research Institute, Barcelona) and during recent years in microglia (Achucarro Basque Center in Neuroscience).
My current research interests focus on understanding the contribution of autophagic and lysosomal degradation pathways to brain cell physiology, with the ultimate goal of identifying new mechanisms of pharmacological intervention that could serve to improve brain function during healthy aging and disease.
More specifically, I am investigating the impact of autophagic and lysosomal networks to oligodendrocyte health and function in the context of neurovascular disease. In this project, we hypothesize that the status of oligodendrocyte lysosomal pathways determines their functions, including myelination, and affects the performance of other cell types of the neurovascular unit such as endothelial cells, pericytes, and astrocytes, eventually contributing to neurovascular pathology, a significant contributor to brain dysfunction.
Publications
Microglial phagocytosis dysfunction in stroke is driven by energy depletion and induction of autophagy

Autophagy

(Jan, 2023)

DOI: 10.1080/15548627.2023.2165313