Miroslav Gottlieb passed away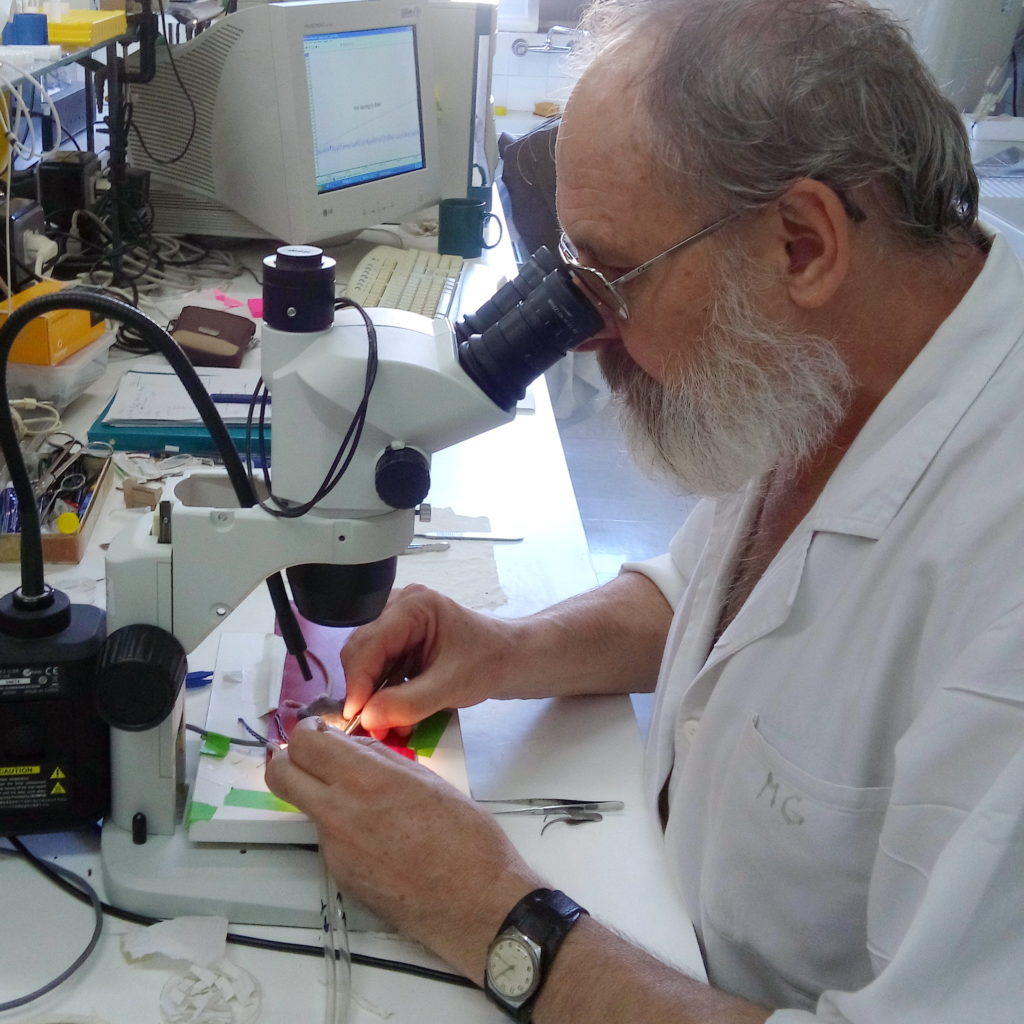 We are so saddened to know that our friend and colleague Dr. Miroslav Gottlieb passed away recently.
Dr. Gottlieb was a long-time collaborator of the Laboratory of Neurobiology, and his extraordinary personality and generosity imbued us every time he visited us, during research stays.
Miro, we will miss you very much.
Agur, eta ohore, lagun.
This great scientist left us his contributions to the fields.