We just published the Annual Report 2022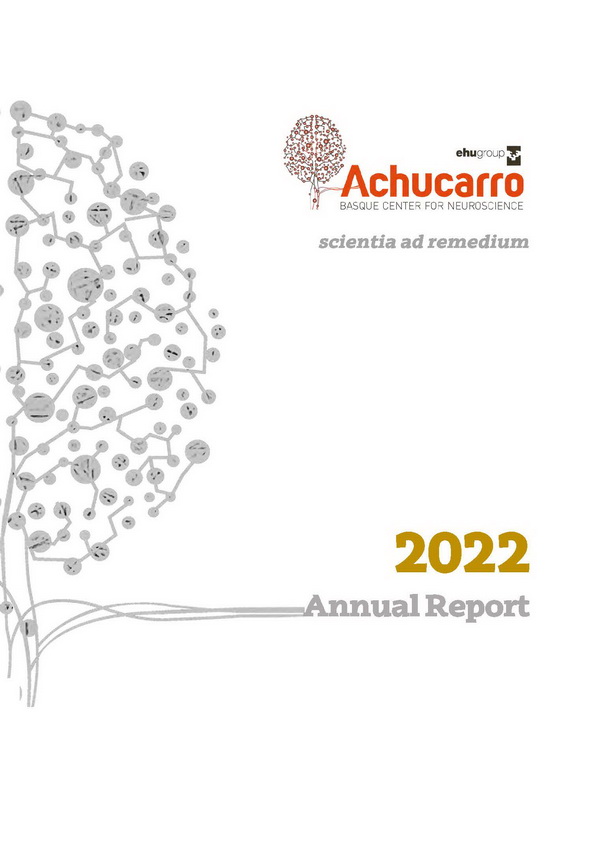 The Board of Trustees of ACHUCARRO approved the annual report and accounts of the year 2022 in their meeting on April 20th.
The Board recognised the achievements of our organisation, not only in 2022, but in the decade of existence of the centre.
It is that 2022 was a good year for us, despite the new global circumstances (increased inflation, scarcity of some  materials, delays in the management of critical granting schemes, among others).
We maintain our commitment towards transparency, accountability and sustainability, and therefore published our report and accounts openly to Society.