Technician in the Laboratory of Aggregation and Glial Activation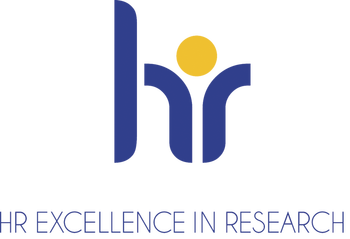 We are seeking to appoint Research Assistant in neuro-glial cell biology to work on targeting aggregation at the Laboratory of aggregation and glial activation, headed by Dr Bengoa Vergniory. Selection criteria
Hold a BSc or MSc degree in neuroscience or cell/molecular biology or equivalent.
Experience in vitro and vivo models
Knowledge of neurodegenerative diseases, such as Parkinson's
The candidate will be highly motivated, with the capacity to think creatively and work across teams
Responsibilities/duties
Undertake in vitro and vivo research for target validation
Select, follow, and adapt experimental protocols
Gather, analyse, and present scientific data from a variety of sources
Contribute to scientific reports and journal articles and the presentation of data/papers at conferences
Manage own research and administrative activities
Summary Information
Profile for this position
The Research Assistant will support the development and implementation of assays to study aggregation using in vitro and vivo models. This is an exciting collaborative opportunity to contribute to the discovery of novel drug targets for Parkinson's, a major age-related neurodegenerative disease, at the interface between academic research and pharmaceutical target and drug discovery. The successful candidate will be exposed to cutting edge academic research in neuronal cell biology and will focus on translating biological findings into drug discovery projects.
Contract
One-year contract, the net monthly (12) salary is around 1250 euros. The position is funded under the current collaboration for a year, which may lead to further opportunities.
Elegibility
Desirable selection criteria
An understanding of cellular protein degradation systems and aggregation
Analysis of neuronal phenotypes using light microscopy imaging
Molecular and cell biology, protein biochemistry
We welcome applications from all ethnic backgrounds and career paths.
Application deadline
02 Oct, 2022
Expected contract starting date
15 Oct, 2022