Tamas L. Horvath
Senior Researcher
Ikerbasque Research Professor, part-time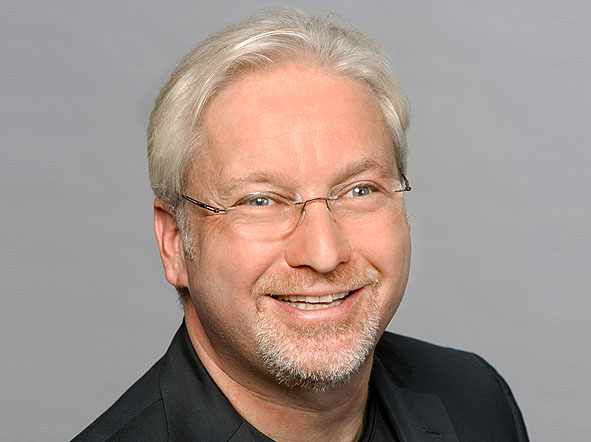 Research groups:
Contact
Email:Tamas.Horvath@achucarro.org
Science Park of the UPV/EHU
Sede Building, 3rd floor, Barrio Sarriena, s/n
E-48940 Leioa Spain

About me
Tamas Horvath is Professor and Chair of the Department of Comparative Medicine and Professor of Neurobiology and Ob/Gyn at Yale University School of Medicine, New Haven, Connecticut.
He is also the Director for the Yale Program on Integrative Cell Signaling and Neurobiology of Metabolism. He received a Doctor of Veterinary Medicine (D.V.M.) degree from the Faculty of Veterinary Sciences in Budapest, Hungary, and a Doctor of Philosophy (Ph.D.) degree from the University of Szeged in Hungary. His research has been focusing on neuronal circuitries that support physiological and pathological homeostatic conditions, including processes associated with reproduction, energy metabolism and neurodegeneration.
Prof. Horvath accepted a part-time appointment with Ikerbasque, linked to ACHUCARRO in 2022.