The Bengoa-Vergniory lab awarded a grant by The Michael J. Fox Foundation to study a neuroprotective target for Parkinson's disease
A $275,000 grant from The Michael J. Fox Foundation for Parkinson's Disease (MJFF) will fund a project investigating the neuroprotective potential of REST, aimed to improve neuronal health and motor function in PD.
Parkinson's disease (PD) is the second most common neurodegenerative disorder after Alzheimer's disease and is characterized amongst other features by the degeneration of dopaminergic neurons within the substantia nigra. The molecular mechanisms leading to neuronal cell loss in PD are still under investigation. One of the most promising approaches against PD is the identification and characterization of neuroprotective molecules, with a goal of stimulating them to rescue affected neurons.
According to recent publications, the protein RE1 silencing transcription factor (REST) may protect neurons from cellular stress and death during aging, by controlling several molecular processes. Studies have shown lack of REST in the nuclei of neuronal samples from PD patients, suggesting a decrease of its neuroprotective capabilities.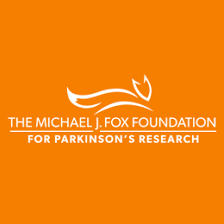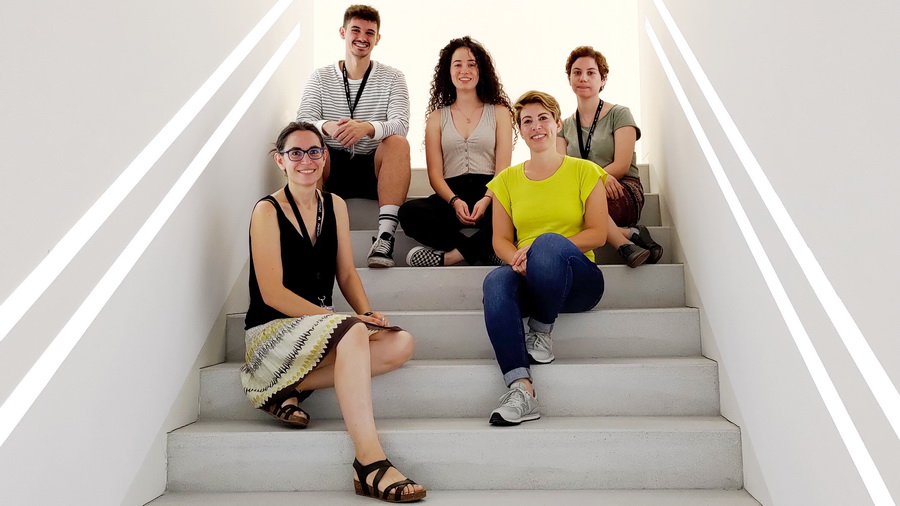 ACHUCARRO researcher Dr. Nora Bengoa-Vergniory, head of the laboratory of Aggregation and Glial Activation, recently reported that REST is required as a regulatory factor for cellular energy metabolism. In addition, they demonstrated that REST attenuates the toxic effects of the aggregation of the protein α-synuclein, a hallmark of PD pathogenesis. This year, Dr. Bengoa-Vergniory has been awarded a grant by MJFF to further investigate whether REST overexpression could improve neuronal health and motor performances of PD mouse models.

Figure: REST downregulation (sgREST) caused the disruption of the mitochondrial network in neuroblastoma cells.
Reference:
"REST Protects Dopaminergic Neurons from Mitochondrial and α-Synuclein Oligomer Pathology in an Alpha Synuclein Overexpressing BAC-Transgenic Mouse Model"
The Journal of Neuroscience, April 21, 2021, 41(16):3731–3746